There has been some confusion and frustration on where to purchase these great, new planners and Craftmate folios. Here are a few places where you might find them now!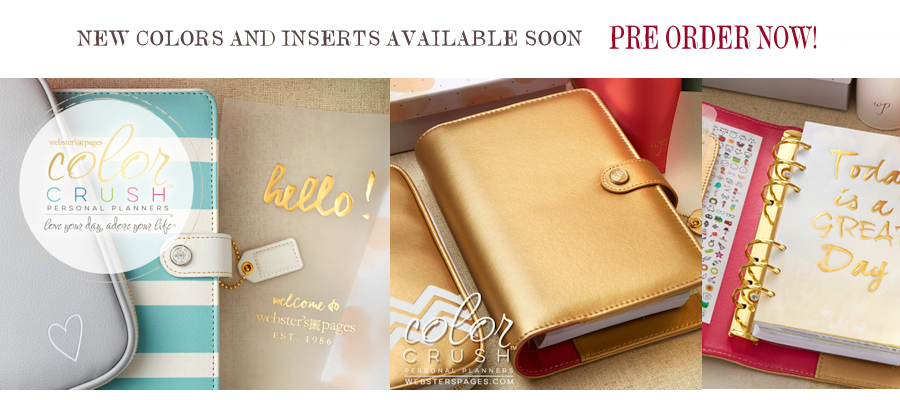 BlueMoonScrapbooking
showcases the newest and best scrapbooking companies, Basic Grey, Tim Holtz, 7gypsies, Tattered Angels, Webster's Pages, Graphic 45 and MORE! We showcase the products with
VIDEO
and offer FREE Shipping for orders over $50.00.
Thank you!